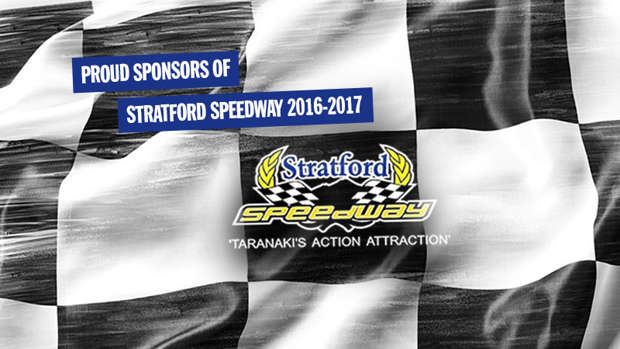 Hauraki 90.8 is stoked to support Stratford Speedway for the 2016-2017 season and it's kicked off to an epic start.

It's Taranaki's main action attraction and every Saturday night they've got something happening.

From Superstocks, Minisprints, Stockcars, Saloons and Midgets there's something for the whole family to enjoy.
Every week we have your passes to head to Speedway for FREE, here's how to win:
-Keep Hauraki loud to find the Hauraki team out and about
-Keep an eye out on the Hauraki Taranaki Facebook page
Plus, catch up with the Hauraki team at every Speedway meet to win a bunch of giveaways and lollies for the kids.

*Keep an eye out for the Raffle Tickets that they'll have to win a Main Prize-it'll be worth it!
For more info about the Speedway Calendar CLICK HERE 
Saturday nights are Speedway nights! 
We'll see you there!