'Gull For Glory' - Help make the Black Billed Gull the Bird Of The Year
Publish Date

Thursday, 12 October 2017, 8:28AM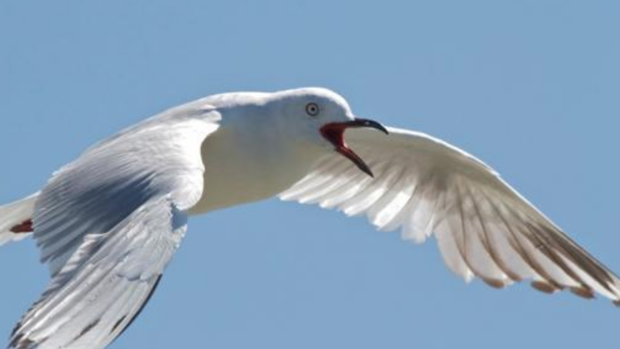 While many will throw their support behind the more popular and trendy birds such as the Fantail, the Kākāpō, the Takahē and even the Kiwi.

We're all about the underdog! We are backing the Seagull. The dump chook/beach rat/bin pest... and yes it's a native bird that has been maligned for too long.

Support the humble Black Billed Gull and vote for it as Bird Of The Year.

Head to birdoftheyear.org.nz and chuck him a vote (or a chip).

The Black Billed Gull is currently running a ruthless campaign against the other contestants on Instagram.