Date set for the return to Twin Peaks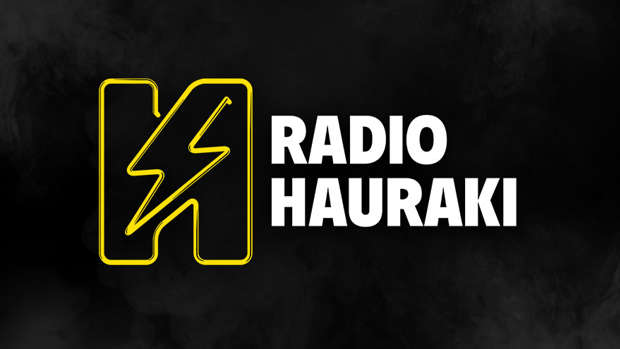 It's happening Diane! 

The date the return of David Lynch's iconic cult TV show 'Twin Peaks' has been set.

The show will make it's new season debut on Showtime and Soho here in New Zealand on May 22nd (NZT).

Twenty-five years later, the story continues...