Reports reveal that first responders were unable to administer CPR to Chris Cornell
Publish Date

Thursday, 13 July 2017, 9:31AM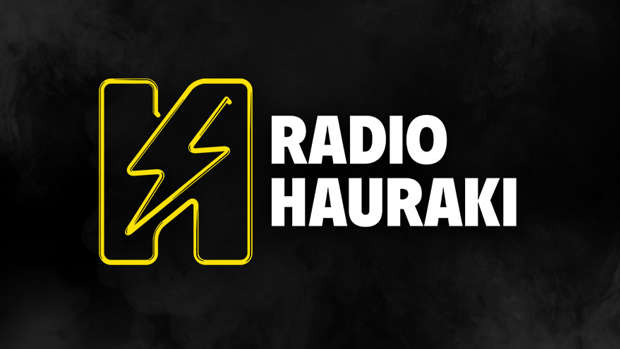 The Soundgarden frontman was found unresponsive in his room at the MGM Grand Casino Hotel in Detroit in May by his bodyguard, and  further details have now been revealed about the events surrounding his passing.
Audio from a 911 call placed at the scene that has been obtained by TMZ features a hotel employee telling dispatchers they had been unable to administer aid to the 52-year-old rocker due to the exercise band around his neck, which he had used to hang himself from a bathroom door.
And a newly-released crime scene investigation report tells how the 'Black Hole Sun' singer had a "well-defined ligature mark present on the neck/throat area."
Pictures from within the room show the exercise band on the the floor, surrounded by a streak of blood, with three prescription medication bottles - for anti-inflammatory prednisone, antacid omeprazole and anti-anxiety drug lorazepam - nearby.
Chris' guitar was lying on a chair and his iconic sunglasses were on an unmade bed.
The Audioslave singer's death was ruled a suicide by hanging, and though prescription drugs were found in his system, they were ruled out as contributing to his death.
However, Chris' wife Vicky has disputed the ruling as she didn't feel he was suicidal.
She said of their final phone call: "He was slurring his words; he was different. When he told me he may have taken an extra Ativan or two, I contacted security and asked that they check on him."
"What happened is inexplicable and I am hopeful that further medical reports will provide additional details. I know that he loved our children and he would not hurt them by intentionally taking his own life."
Her attorney Kirk Pasich added that the family believes the Ativan, which can lead to suicidal thoughts, could have caused the star to kill himself.
He said: "Without the results of toxicology tests, we do not know what was going on with Chris - or if any substances contributed to his demise.
"The family believes that if Chris took his life, he did not know what he was doing and that drugs or other substances may have affected his actions."

If you are worried about your or someone else's mental health, the best place to get help is your GP or local mental health provider. However, if you or someone else is in danger or endangering others, call 111.
If you need to talk to someone, the following free helplines operate 24/7:
DEPRESSION HELPLINE: 0800 111 757
LIFELINE: 0800 543 354
NEED TO TALK? Call or text 1737
SAMARITANS: 0800 726 666
YOUTHLINE: 0800 376 633 or text 234
There are lots of places to get support. For others, click here.
This article was first published on BANG Showbiz and is republished here with permission.