The Axe Attack On iHeartRADIO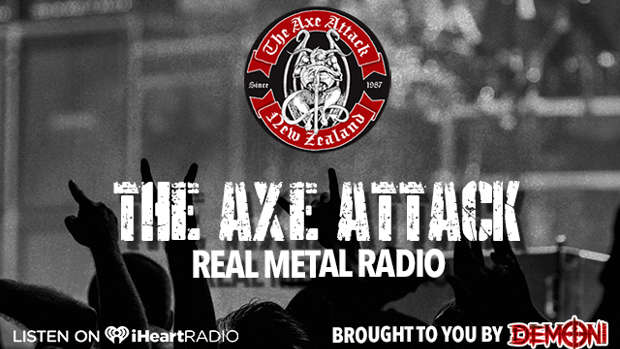 The Axe Attack is back and ready to rock with its own iHeartRadio radio station!
NZME is thrilled metal DJ and high profile musician, Paul 'The Axeman' Martin, is joining iHeartRadio.
The Axe Attack show provides a home for all metal lovers, hard rock enthusiasts and every true blooded kiwi aficionado.  
With a long and respected history interviewing the hottest stars in hard rock and discovering up and coming talent, The Axe Attack should be locked and loaded on every device you own!
The Axe Attack is absolutely free and can be found at http://www.iheart.com/live/the-axe-attack-6848/

Thanks to http://www.demonenergy.co.nz/