Hooters are changing their uniforms and it's blowing our minds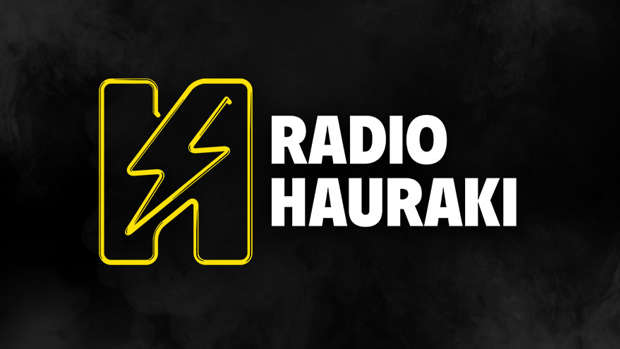 This is a bloody outrage! Hooters are opening 30 new restaurants in Asia which is awesome, but it doesn't look like they are going to be keeping up with the traditions...

The president of Hooters Asia is hoping for a more family experience in the new 30 stores. I'm not sure about you but we definitely never associated hooters and families together! The way they are hoping to make it more family friendly is by changing the uniforms. They are going to be wearing skirts with shorts underneath, however that works? And also higher necklines and thicker stockings.