The internet is going crazy over a perfume bottle shaped like a sex toy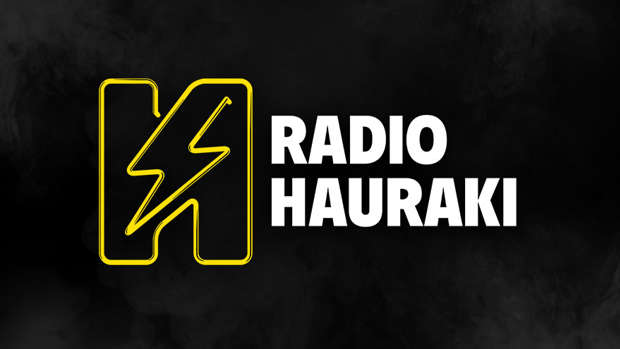 Former Victoria's secret model Karlie Kloss has her own brand of perfume 'Good Girl' and we can't get over what it looks like! The perfume has been around for a year now but it's recently sparked controversy in a new ad for the perfume. The bottle is supposed to be shaped as a shoe, but we see something completely different... 
Surely you're seeing what we are seeing...and the way it's being held in this next photo suggests, well um, you decide!