Matador gets his eye gored out twice by a bull in Spain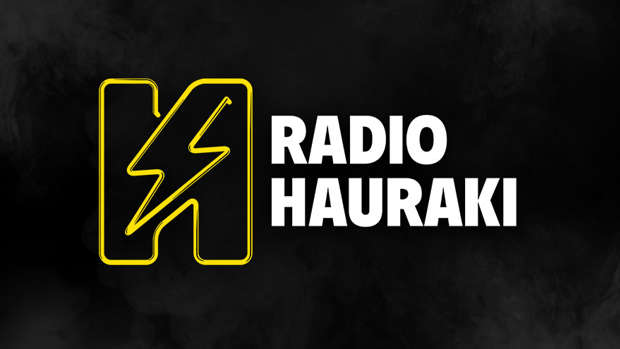 This poor bastard got his eye gored out in 2011 by a bull and has been wearing a glass eye and eye patch ever since. You can see his eyeball hanging out after he gets hit!
 You'd think after losing an eye once you would potentially look at a career change. Not for Juan Jose Padilla though...