Possibly super stoned dude posts theory on what happens when you die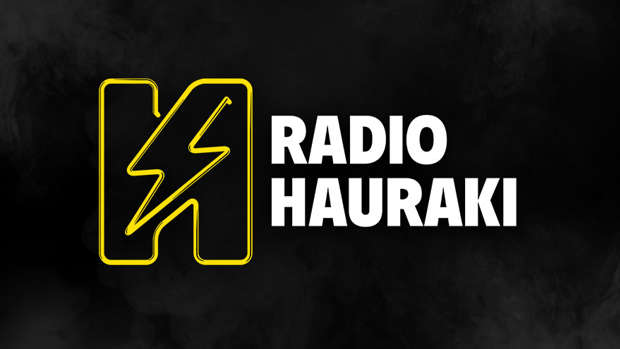 We've all had those late night "The meaning of life" chats when you're on the back yard of a heavy session of partying.

Some dude on the internet possibly in the aftermath of crushing 5 joints posted a theory on what happens after you die and created an internet shitstorm.
Thoughts?