The world's oldest porn star reveals all his secrets behind keeping it up
Publish Date

Thursday, 20 April 2017, 11:39AM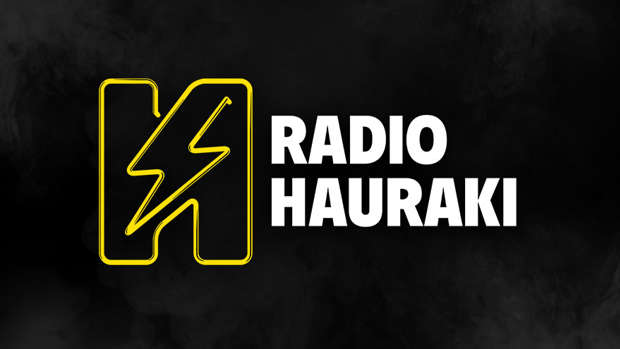 Shigeo Tokuda isn't your regular pensioner, and he most definitely has a cooler job than your grandpa.
Starting out his adult film career at 70, he isn't exactly a veteran of the trade either.
Apparently he decided to get into the naughty industry after watching an adult film back in 2004, and hasn't looked back.
And the secret behind his stamina - eggs and a lot of other protein rich foods.
He explained it to The Sun:
"People are always asking me about my perseverance, but I don't do anything special.
That said, I do try to lead a proper lifestyle every day
If we're talking about things that give you stamina, I eat eggs every day.
I love rice topped with raw egg."
Apparently the key to working with girls that are over half his age is giving them compliments.
And like this guy, confidence is key.
"They say that your sex drive dwindles once you get old.
But I think it's because you start to pay less attention to things, and I don't mean just about women.
There's a bit of time to talk before shooting, so that's when I'd tell an actress what part of her body I think is beautiful.
Who's gonna hate being told that? And besides, it's the best way to build communication.
Having that desire to observe her plays into being interested in her, which in turn leads to thoughts about her body and what sex would be like with her."
Taking notes lads?