There's now a 10% beer that's specifically designed for shower drinking
Publish Date

Tuesday, 16 May 2017, 11:43AM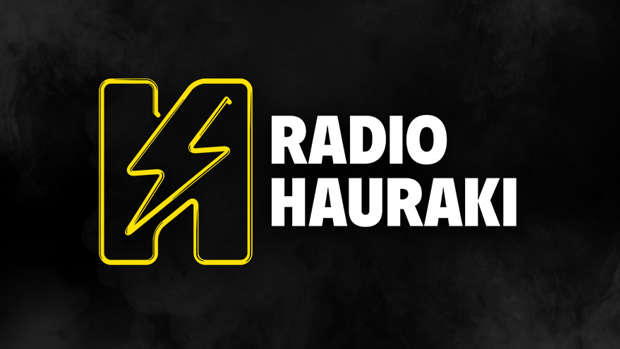 Last year, a little brewery over in Sweden trialed a new product - a high percentage beer designed for pre-loading in the shower. It was successful for the test period, but it was soon taken off shelves.
But we have some good news, it turns out that they're releasing a second batch that will stay on shelves for a lot longer.
When talking to 'Munchies', the creative director of PangPang said:
"We always loved the concept of drinking beer in the shower, so the idea to create a beer that would be drunk while showering was a must, a sweet but strong pale ale in a 18 cl (six-ounce) small bottle meant to gulp in three sips while standing in the shower getting ready for the night."
And apparently the taste even works well alongside the soapiness of a shower!
"I let the Shower Beer sit longer in the primary fermenter before dry hopping and cold crashing it, compared to other PangPang beers, This lets it develop a soapy flavor that in some beers is considered an 'off' flavor, but is just on point for the Shower Beer. The beer is heavily hopped with Citra [hops], and has a citrusy, soapy, and somewhat herbal profile."
It even doubles as a conditioner, so if you're running a little short in that department, just pour a little over your locks.