Incredible goal keeping by a real life version of Scott Sterling
Publish Date

Thursday, 16 March 2017, 2:54PM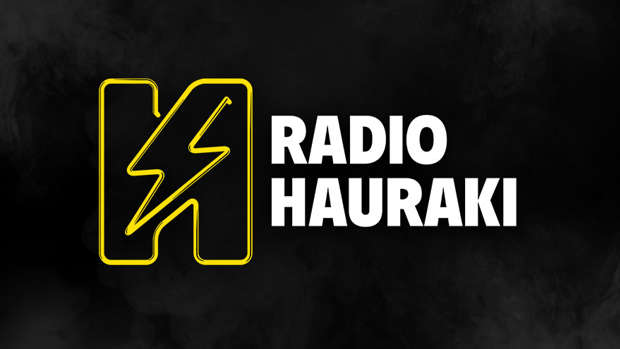 Do you remember the legend that is Scott Sterling? The man who saved all five penalty shots with nothing but his face?! 
We never thought we'd see the day but there is a real life version of Scott Sterling (obviously not as tough as Scotty boy). Jan Oblak is a professional Slovenian footballer and he may have just topped Scott Sterling's performance. The mans a freak! 
And just for a laugh enjoy another video of the legend Scott Sterling saving the day once again...