You can now watch Prince's official music videos on YouTube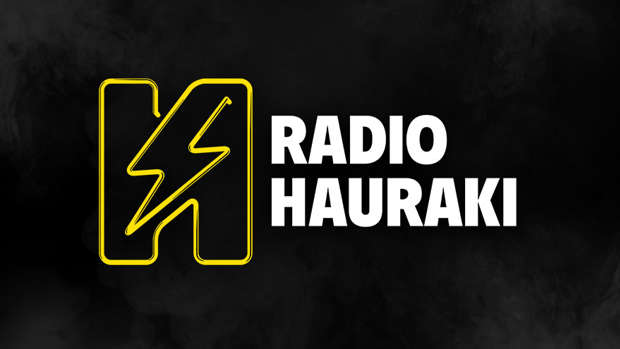 This is massive news for Prince fans! 

For years fans of the musical legend had struggled to find the official version of the iconic music videos anywhere on the internet. Until now.

This week six of Prince's videos were loaded onto an official Prince YouTube channel. Enjoy!