Win tickets to see Darude in Christchurch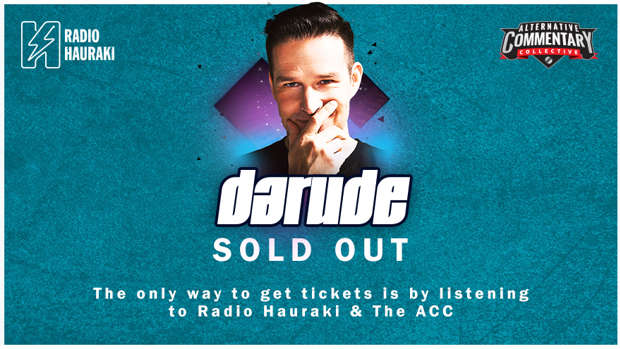 Daurde is coming to New Zealand! 

Get Hype! Finnish DJ extraordinaire Darude is making his much-anticipated return to New Zealand for one show only on the 2nd of August at The Empire in Christchurch.

ACC Head & Now Hauraki Head Grot Lane was so hyped about Darude coming he got drunk, stayed up late and bought ALL of the tickets. 



Want to win some? Register below.