Publish Date

Saturday, 15 June 2019, 1:45PM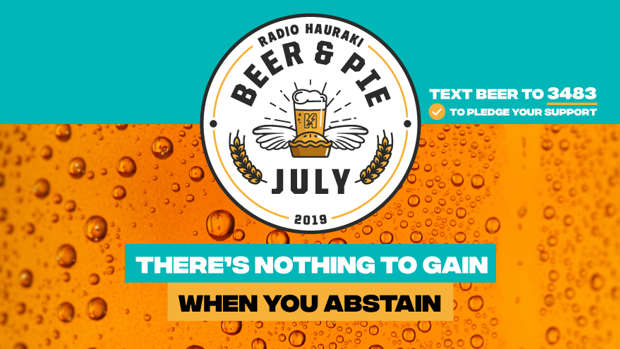 The greatest month of the year is back for 2019!
Beer & Pie July - a month in which we encourage every great New Zealander to grab a beer and match it with New Zealand's signature dish - THE PIE!
Are you game? Pledge your allegiance by texting BEER to 3483 and to change your Facebook profile pic and pledge your support CLICK HERE (save the image and jump into Facebook and set it as your profile pic)

Then, from July 1st be listening to the Matt & Jerry show to learn out about the ultimate beer and pie matches.

Plus, join us and fellow pledgers for one of our Beer & Pie July celebrations. Everyone who attends will be in to win a trip for two to Munich to the greatest beer festival on earth – Oktoberfest. Prost!
Friday, July 5th from 5pm
Emerson's Brewery
70 Anzac Ave, Dunedin

Friday, July 12th from 5pm
Panhead Custom Ales
27 Blenheim St, Maidstone, Upper Hutt
Friday, July 19th from 5pm
Astrolabe Brewbar
82 Maunganui Rd, Mount Maunganui
Friday, July 26th from 5pm
Little Creatures
2 Boundary Rd, Hobsonville, Auckland
Stand with us and take part - because there is nothing to gain when you abstain.