Radio Hauraki welcomes Kings Of Leon back to NZ!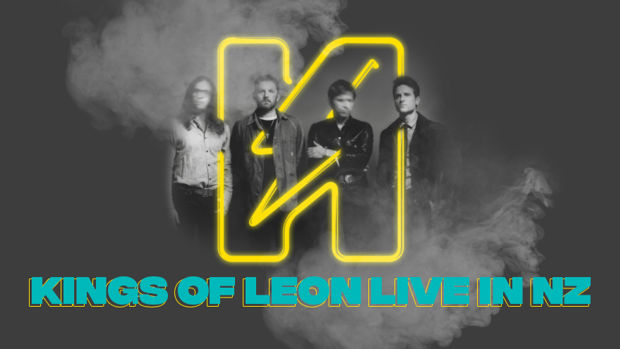 Kings Of Leon are coming back!

Following the release of their recent New Zealand Number Two album 'When You See Yourself' during Hauraki's $5k Double Play... Kings of Leon are lining up their first Auckland show in 13 years!

The set will include songs from all 8 of their albums.
Caleb (guitar, vocals) said "We want to get back to New Zealand, it is stunningly beautiful. I remember the first time we were there, we were all kind of stunned – it felt like we were in a different world."
Nathan (drums) added: "We're so looking forward to getting back out on the road with our touring family: we still have the same soundman and guitar tech that we had on our very first show and we also have cousins that are part of our crew. But, most of all, it's the shared experience of performing in front of our fans from all corners of the globe, in person, that we miss. Let's all come together and celebrate the power of live music.
Don't miss your chance to catch Kings of Leon LIVE!
TUESDAY 22 MARCH, AUCKLAND, SPARK ARENA - TICKETS ON SALE NOW
WEDNESDAY 23 MARCH, AUCKLAND, SPARK ARENA SOLD OUT
www.ticketmaster.co.nz