'House of Cards' to resume production for final season
Publish Date

Tuesday, 5 December 2017, 4:03PM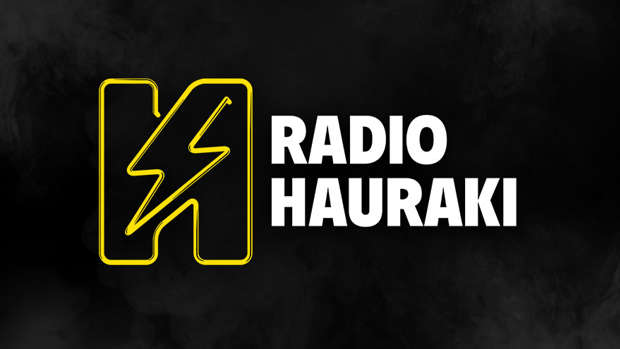 'House of Cards' will resume production of its sixth and final series in 2018 following the sacking of Kevin Spacey.
Work had stopped on the political drama after its lead actor - who plays scheming former president Frank Underwood - was hit by multiple allegations of sexual misconduct, with Netflix confirming they wouldn't work with the disgraced star in the future.
Now, the company's content chief Ted Sarandos has announced the show will return for an eight episode run starring Robin Wright.
He said: "We are excited to bring closure to fans."
Sarandos also acknowledged the production crew, adding that they will be able to continue with their jobs.
In the Michael Dobbs book that inspired the streaming giant's series, the character of Frank Underwood dies, so it is speculated that he will be written out off screen before the beginning of the upcoming series.
It comes after director Sir Ridley Scott made the decision to recast Spacey in his movie 'All the Money in the World' and replace him with Christopher Plummer, who was tasked with re-shooting all the scenes.
Spacey was alleged to have made sexual advances towards actor Anthony Rapp back in 1986 when Rapp was 14.
In a statement released at the time the allegation was made, Spacey apologised for his "deeply inappropriate drunken behaviour".
He said in the statement: "I have a lot of respect and admiration for Anthony Rapp as an actor. I'm beyond horrified to hear his story. I honestly do not remember the encounter, it would have been over 30 years ago. But if I did behave as he describes, I owe him the sincerest apology for what would have been deeply inappropriate drunken behavior, and I am sorry for the feelings he describes having carried with him all these years."

This article was first published on BANG Showbiz and is republished here with permission.