Leonardo DiCaprio To Play America's Most Prolific Serial Killer In New Martin Scorsese Film
Publish Date

Wednesday, 12 August 2015, 11:08AM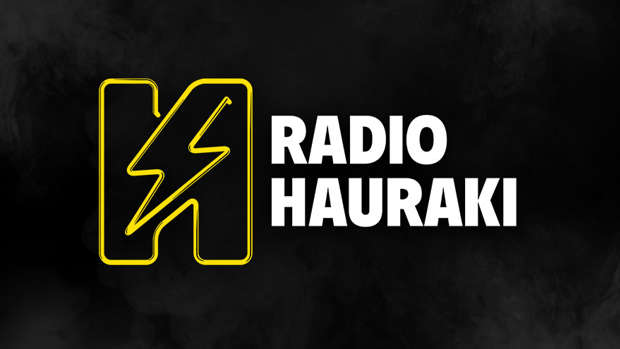 Leonardo DiCaprio is stepping into a new role that could see him bagging an Oscar...
Martin Scorsese is the director - he was heavily involved in some of Leo's classic films, including Wolf of Wall Street, Gangs of New York, Shutter Island and The Departed.
Leo will take the form of H.H. Holmes, better known as Dr Henry Howard Holmes, who is documented as one of the first serial killers in the modern sense of the term. Holmes admitted to killing 27 women in the time surrounding the 1893 World's Fair in Chicago, but it's widely believed that he murdered over 200 victims in total.
Holmes built a massive castle dubbed "The Murder Castle". He built rooms with doors that opened to brick walls, weirdly shaped hallways and staircases that went to nowhere. He also had enormous furnaces, large vaults and custom built acid pits. The sadistic Dr would dispose of his victims in a variety of ways - often torturing them. He also had a selection of rooms that had gas lines fed into them in order to suffocate some people in their sleep.
The hotel is also rumoured to be the inspiration for the upcoming fifth season of American Horror Story, although this hasn't been confirmed.