Ryan Reynolds to develop re-imagined stoner version of 'Home Alone' titled 'Stoned Alone'
Publish Date

Monday, 30 July 2018, 11:59AM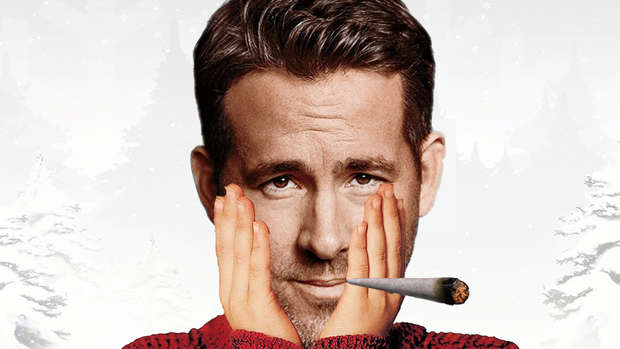 Home Alone is to become the latest film franchise to get a reboot — but with a twist.
Ryan Reynolds is developing a new stoner version of the holiday classic, titled Stoned Alone.
According to Deadline, it centers on a 20-something year-old "weed-growing loser" who misses the plane for a family ski trip.
Left home alone, he makes the most of his free time by getting high.
But paranoia sets in, and he starts to imagine people breaking into his house.
Meanwhile, a gang of thieves actually does break in, forcing the hero to defend his house while stoned out of his mind.
Reynolds will produce the comedy, via hi Fox-based production company Maximum Effort.
The original Home Alone, starring a then-10-year-old Macaulay Culkin, was released in 1990.
It grossed more than $476million of a budget of just $18million.
It held the record for highest grossing live-action comedy in the US for 21 years, until is was finally surpassed by The Hangover Part II in 2011.
John Hughes wrote and produced the original, with Chris Colombus directing.
Augustine Frizzell is set to direct the new version, wit Kevin Burrows and Matt Mider penning the script.

This article was first published on Daily Mail and is republished here with permission.