Publish Date

Monday, 24 August 2015, 5:17PM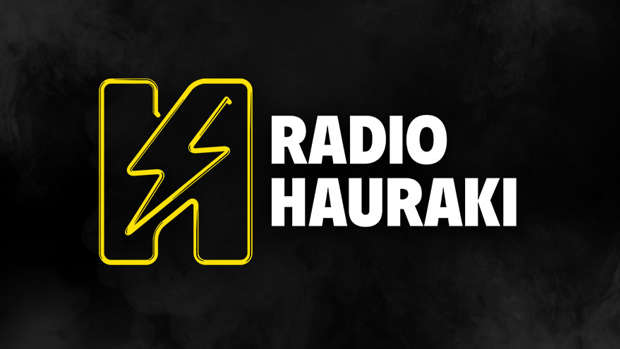 Southpaw is a heavy hearted display of raw emotion that flourishes the talents of both Jake Gyllenhaal and Forest Whitaker in what could be dubbed as the prime of their careers.
The story follows Light-heavyweight champion boxer 'Billy Hope' as he continues his dominance in the ring, destroying his opponents with raw anger and brawler mentality. Right from the opening scene we know this guy is a "Mother #*$#% Beast" as stated with the opening song, establishing a sense of character and ultimate darkness throughout this film.
If you are entering looking for a 'Rocky' rip off full of cheesy 80's montages, then you are certainly barking up the wrong tree as this film is as gritty as they come. The slugger pace of this film tugs on your emotions as it builds a sense of mortality and that simply "S#@$" goes wrong, it isn't always the perfect portrayal of Hollywood that we are usually guided into believing. Young actress Oona Laurence is a vital component within this film playing Billy's daughter, Leila. The young actress brings a gut wrenching performance as you feel for the bond between father and daughter, creating a relation to families everywhere.
Director Antoine Fuqua seems to be finally back on track, following his former 'Training Day' glory, with a much needed refresher into his repertoire. Southpaw simply is a dark and distinguished film about pain, family and the complications of boxing. I haven't heard people clap after a movie in quite awhile, but last nights viewing seemed to gain that applause as the film certainly hit quite a few audience members hard, right in the 'feels'.
Gyllenhaal has established himself as an actor with something to prove, especially after last years 'Night Crawler', the man is on a roll and this film certainly will gain some attention with Oscar season approaching. His character is a long way from his Donnie Darko/ Brokeback mountain history and seems to be his 'turn' to fall into the oscar race of 'Best actors'. Sorry, Leo but you're gonna have to wait another year.
I give this film a 8.8/10
Reviewed by Mase Shaw - Follow Mase on Twitter @MaseShaw