This is the perfect time to end 'Game Of Thrones' according to Peter Dinklage
Publish Date

Tuesday, 23 January 2018, 8:45AM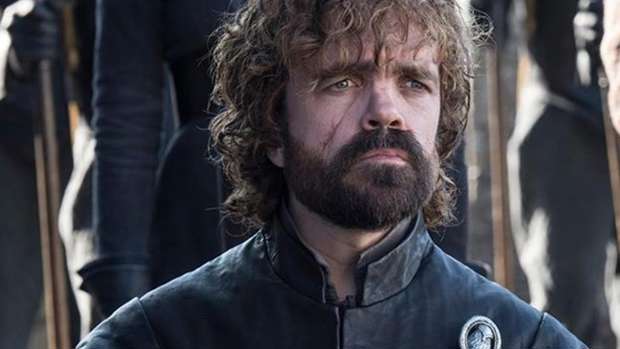 Peter Dinklage knows it is the "perfect time" to end 'Game of Thrones'.
The 48-year-old actor has starred as Tyrion Lannister in the multi-award winning HBO show from season one, and despite believing the forthcoming eighth and final season - which he is currently shooting - is the right time for the programme to conclude, he always finds it "heartbreaking" when a project finishes.
Speaking to Variety, Peter said: "It's time. Storywise, not just for all our lives.
"It's the perfect time to end it. Sometimes shows stay on a little too long, the jumping-the-shark thing. It's bittersweet when it's time to move on with everything. 
"It's always the sad part of our business, because you get pockets of great people for short amounts of time and then you have to move on and it's always heartbreaking.
"Especially when you've spent more than a couple months with people."
Peter has revealed the 'Game of Thrones' cast and crew are halfway through filming, and because it's the last series, they are taking their time.
He said: "It's the final season, and it's a long one so we're taking our time."
Maisie Williams, who has starred as Arya Stark from season one, recently admitted the show will "go out with a bang".
She told BANG Showbiz: "I'm sad that it's coming to an end but this series is so wonderful and I'm so proud of it.
"The story is just so good that we're going to go out with a bang for sure."
Sophie Turner - who plays Sansa Stark in the show - recently confirmed the final season won't air until 2019, which was later reaffirmed by producers.

This article was first published on BANG Showbiz and is republished here with permission.