Publish Date

Friday, 14 August 2015, 4:27PM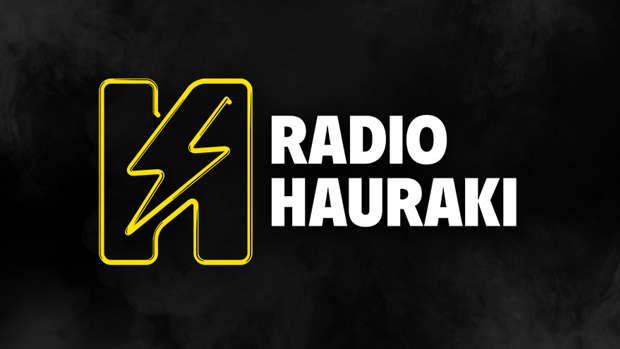 If you haven't heard of the name 'Amy Schumer' you are about to gain an influx of social media news feed spreads about the latest 'funny-woman' in Hollywood. Over the years we have had our Tina Fey and Amy Poehler doppelgangers and wannabes, but Schumer brings something different to the table with her crass jokes and sexual nature.
Directed by comedy legend Judd Apatow and written by Schumer herself, 'Trainwreck' is a delightful and hilarious feature that is rocking the cinema and bringing audiences into tears of laughter. The film stars Schumer as a promiscuous 30-something living it up in New York city, taking each Man, I mean 'day' a step at a time. Writing for the controversial 'zine 'S'nuff' Schumer finds herself nearing promotion as she must dive into a project following Sports doctor sensation Bill Hader as he single handedly brings the athletes careers back to life. Much to her deteste Schumer follows along the story only to fall into complications and a gaining love interest.
For a film starring the likes of 'John Cena' and 'LeBron James' this could have been as terrible as the casting guidelines insisted, however these two steal the show. Cena plays an interesting case of a sensitive body builder whom is only looking to be loved and respected, showing a feminine portrayal of masculinity, straying away from the failed action C list representations of former films. As for LeBron, one could only assume an acting performance as serious as his on court 'flops', however this isn't the case as the basketball superstar gives possibly the best performance of the film, which quite frankly says something as Schumer and Hader simply kill it with hilarity. If this doesn't build excitement for LeBron's future and Nostalgia filled Space Jam 2 I don't know what does. For a sports star turned actor, I was blown away.
When you cast Bill Hader you know you are going to get something special as the man can simply do no wrong. To keep it brief, Schumer simply rocked this film inside and out, cementing her place as an A list comedy actress. I expect a lot more in the next few months to arise from the success of this film. Go check it out while it is still in theatres as this is a refresher to the comedy scene that has been much needed for 2015.

I give this film a 8.5/10

Reviewed by Mase Shaw - Follow Mase on Twitter @MaseShaw