A Chris Cornell biopic is in the works that his estate never approved
Publish Date

Wednesday, 26 August 2020, 1:42PM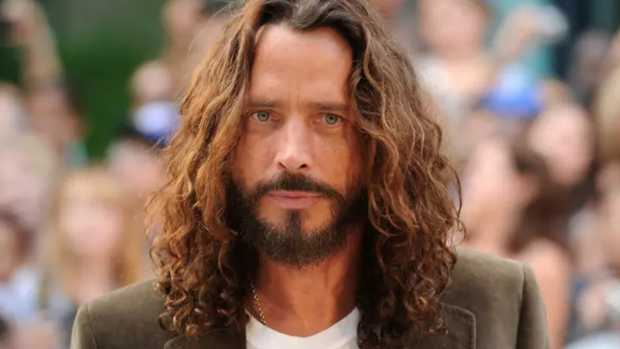 There's a Chris Cornell biopic in the works; however, his estate never approved it.
Black Days is "about the last days in the life of grunge music icon Chris Cornell" and is currently in production and casting numerous roles, according to Backstage, but a rep for the late Soundgarden frontman's estate said the film was "not sanctioned or approved," in a statement, adding: "No one contacted the estate for any information."
An official Black Days website promotes the film as "from the cast of the Academy Award-winning Walk the Line comes a based on true events story," and cites that John Holiday, who played Carl Perkins in Walk the Line, "embodies a legend," presuming he will portray Cornell. The movie is slated to begin filming on September 10.
Though we're not sure what to expect from the upcoming biopic, last month a book titled Total F*cking Godhead: The Biography of Chris Cornell was published that. promises to show a full "picture of who he was."
The extensive 384-page book tackles Soundgarden's major contributions to the Seattle grunge scene, which seem to have been "a little lost to history," and gives a fully formed shape of Cornell, including his not often shown lighthearted side.

This article was first published on iheart.com and is republished here with permission