A man has been arrested for a "disgusting act" at a Metallica gig
Publish Date

Thursday, 10 August 2017, 10:57AM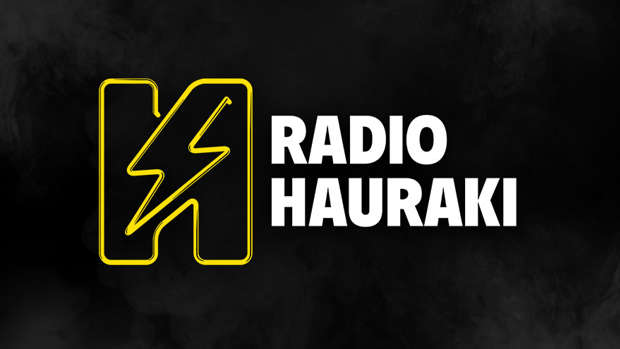 A man has been arrested after allegedly urinating on a family of three - one of whom was just 10 years old.
Fox 10 Phoenix reported the family was enjoying Metallica's Phoenix show on Friday night when they felt "warm liquid washing over their back and legs".
They turned around and saw Daniel Daddio urinating on them, and when confronted, he just shrugged, it was reported.
Daddio was heavily intoxicated when he was arrested and faces charges relating to disorderly conduct and indecent exposure.
During his first court appearance, a judge expressed disgust over the alleged incident.
"I have to say in the 15 years I've been on the bench, this is one of the most disgusting scenarios I've ever read," he said.
"In any event (it's) really inappropriate."

This article was first published on nzherald.co.nz and is republished here with permission.