Arctic Monkeys reportedly recorded a new album last month
Publish Date

Monday, 16 August 2021, 11:23AM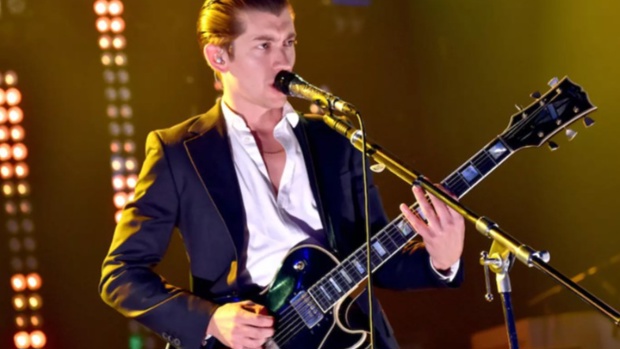 Arctic Monkeys have reportedly recorded a new album. According to a post on Butley Priory's website, the band visited the Suffolk venue in June and spent the month recording their seventh album.
"We've had a band staying for the last month recording an album," the post read. "Musicians love the acoustics in the Great Hall and Drawing room, with their huge vaulted ceilings. Being serenaded while watering and weeding the garden, listening to the double bass, drums and piano wafting out of the open double doors, was pretty nice. Thank you Arctic Monkeys."
The post has since been deleted, but not before fans could take a screenshot. Take a look below.
There've been whisperings of a new album since last December, when the band's manager Ian McAndrew revealed they were "beavering away" at new music. "
They're working on music," he said at the time. "In this rather disjointed time, the guys are beavering away and I hope that next year they'll start working on some new songs, new ideas, with a view on a future release."
Drummer Matt Helders mirrored that sentiment in January, saying they were in the "early stages of trying to write a [new] record."
Arctic Monkeys' sixth studio album Tranquility Base Hotel & Casino was released in 2018.