Axl Rose To Fill In For AC/DC's Brian Johnson?
Publish Date

Tuesday, 29 March 2016, 2:12PM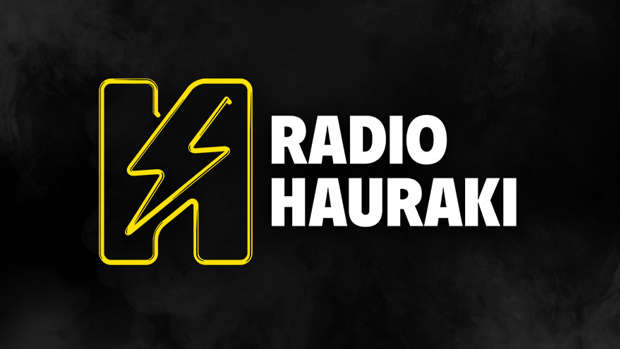 Is this AC/DC's new frontman? Reports have surfaced that Guns N' Roses frontman Axl Rose could be filling in for the band's ailing lead singer, Brian Johnson, in their upcoming shows.
The news comes after announcements the Australian rock elders postponed remaining dates on their US tour after Johnson was told to stop performing or risk total deafness. 
The 68-year-old singer was "advised by doctors to stop touring immediately or risk total hearing loss", the band said earlier this month.
AC/DC said it would play the 10 remaining US shows at later dates but "likely with a guest vocalist".
US newshub TMZ reported that guest could be Rose.
The singer was reportedly seen leaving a rehearsal studio last week in Atlanta with other AC/DC band members after what was believed to have been a run through of the classics.
Those rumours are yet to be confirmed, however, by the bands representatives.
Rose is believed to also be in rehearsals for a string of upcoming Guns N' Roses shows.
The delayed shows include a concert tomorrow in Atlanta as well as an April 4 show at Madison Square Garden in New York.
Johnson, known for his trademark cap and a voice that strains the vocal cords, joined the band in 1980 after singer Bon Scott died following a night of heavy drinking.
He has not spoken publicly since the announcement about his health but, in the first indirect remarks attributed to him, US comedian Jim Breuer said he went to the singer's home in Florida and found his long-time friend to be "really depressed".
"But he wasn't upset about his health. He was upset in that he kind of feels he got kicked to the curb (sic)," Breuer said on his podcast.
Breuer said Johnson did not believe his hearing was so dire and felt he could still perform some shows, especially open-air concerts where there would be less pressure on his ears.
Johnson's woes are only the latest for the rock elders. Angus Young's brother, Malcolm Young, retired from the band ahead of the latest album Rock or Bust as he suffers from dementia.
The band has sold more than 200 million albums since 1973 with Back in Blackamong music history's top sellers.

NZ Herald