Blur Never Finished Their Comeback Album Due To The Weather
Publish Date

Monday, 22 September 2014, 11:34AM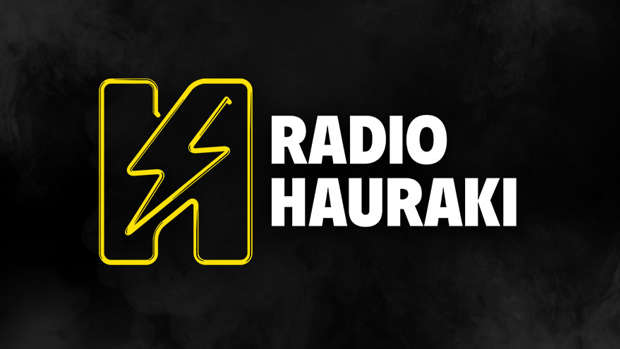 Damon Albarn claims Blur never finished their comeback album because it was "too hot".
The 'Beetlebum' singer and his bandmates gathered at a Hong Kong recording studio last year to set down their first new LP since 2007's 'Think Tank' but the sessions were aborted for "practical" reasons.
Damon - who released his debut solo album 'Everyday Robots' last year - said: "I like making records in short periods of time if I can. It was a different process with 'Everyday Robots' because that was really thought out, but sometimes it's great to get some amazing energy and do something in 10 days.
"I think in Hong Kong it might have just been a bit too hot. There was too much commuting between where we were staying and where we were recording, and it was a bit too hot.
"I think that's why we didn't get it finished. It's just practical - there's only so much you can do."
Damon is now unsure whether any of the recordings will ever see the light of day as so much time has elapsed.
He told NME magazine: "There are about 15 songs we recorded in Hong Kong. The annoying thing is that if I'd been able to write the lyrics there and then about being there, we'd have finished the record.
"But sometimes, if you can't get it all done at once, it dissipates really and I don't know what I'd sing about now with that record.
"There's some great tunes on there, but it may just be one of those records that never comes out."
BANG Showbiz