Bob Dylan has paid tribute to his former bandmate Tom Petty, praising him as a "great performer"
Publish Date

Wednesday, 4 October 2017, 10:34AM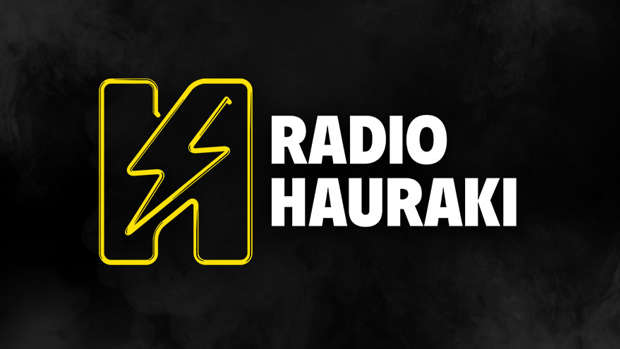 The 76-year-old singer and his late friend - who passed away on Monday (02.10.17) aged 66 after having his life support turned off following a cardiac arrest - co-founded supergroup Traveling Wilburys with George Harrison, Jeff Lynne, and Roy Orbison, and the 'Mr. Tambourine Man' hitmaker has been "crushed" by his pal's death.
He said in a statement to Rolling Stone magazine: "It's shocking, crushing news. I thought the world of Tom. He was a great performer, full of the light, a friend, and I'll never forget him."
Several other big-name stars from the world of music have paid tribute to Tom - who was also known for his group Tom Petty and the Heartbreakers - including fellow music legend Billy Idol, 61.
He wrote on Twitter: "Shocked & upset 2 hear about #tompetty 'we got lucky when we found u....'...RIP (sic)"
Meat Loaf, 70, praised the 'Free Fallin'' hitmaker as a "great rocker" but insisted the star's hit music will ensure he "still lives with us".
He wrote on Facebook: "More sad news today with Passing another great Rocker Tom Petty, Great Writer with classic songs that marked a time in many peoples lives , loving fans who he also loved. The world lost a great one today. He still lives with us in his music. As his daughter said earlier today a normal guy who loved what he did . Our prayers go out to Tom and his family.(sic)"
He also wrote: "Gone too soon !! Tom lives on with the memories he left us, and the love he gave. Prayers to Tom and his family (sic)"
KISS frontman Paul Stanley, 65, was also devastated by Tom's death, admitting he has "loved" the late star's music.
He tweeted: "No! We have lost Tom Petty. From our opening act in the seventies to becoming a brilliant songwriter and performer, I have loved his music. (sic)"
Steven Van Zandt, 66 - a guitarist in Bruce Springsteen's E Street Band - was left in disbelief by the news that Tom had passed and sent his condolences to the star's family.
He tweeted: "Man this cannot be happening. Not Tom Petty, please. Our deepest love and condolences to his family and band. A brother and true believer.(sic)"
Tony Dimitriades, the longtime manager of Tom Petty and The Heartbreakers, confirmed the musician had passed away.
He said in a statement: "On behalf of the Tom Petty family, we are devastated to announce the untimely death of our father, husband, brother, leader, and friend Tom Petty. He suffered cardiac arrest at his home in Malibu in the early hours of this morning and was taken to UCLA Medical Center but could not be revived. He died peacefully at 8:40 p.m. PT surrounded by family, his bandmates, and friends."

This article was first published on BANG Showbiz and is republished here with permission.