Chester Bennington's estate will go to his wife and children
Publish Date

Wednesday, 25 October 2017, 2:06PM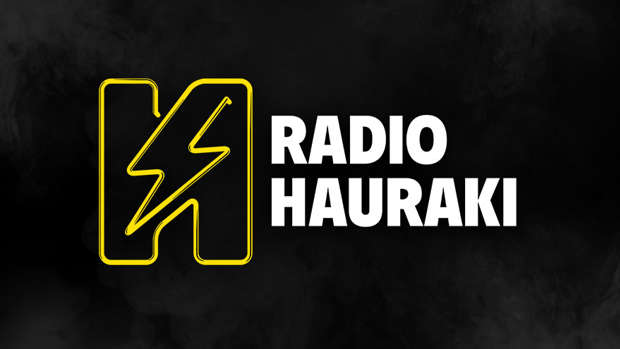 Court papers have revealed that the Linkin Park frontman - who passed away in July at the age of 41 - will leave some assets, such as his retirement account, directly to his wife Talinda Bennington, whilst the rest of his estate will go to the Chester and Talinda Bennington Family Trust.
The late singer's three children by Talinda as well as his other three kids from previous relationships all benefit from the trust, TMZ reports.
It comes after it was revealed in Chester's will that he made arrangements for his children to stay in contact with each other.
His will stated: "I request that my children's mothers or Guardians encourage and allow my children to visit with one another and with my extended family and the extended family of my Spouse on a regular and ongoing basis, so that my children know that they have a large and loving family."
Meanwhile, Linkin Park are set to play a special tribute concert in honour of their late bandmate this weekend, with the money raised going to Music for Relief's One More Light Fund in Chester's memory.
Mike Shinoda said in a statement at the time: "'One More Light' was written with the intention of sending love to those who lost someone. We now find ourselves on the receiving end. In memorial events, art, videos, and images, fans all over the world have gravitated towards this song as their declaration of love and support for the band and the memory of our dear friend, Chester. We are so very grateful and can't wait to see you again."
Whilst Joe Hahn added: "It has been incredibly emotional to work on this, and especially to watch it. I feel that by doing it, we not only faced some of our biggest fears, but it enabled us to use our talents to bring some light to people that need it. As we move forward to the Hollywood Bowl show and beyond, I think about the people that connect with the band, outside and inside our circle. This video is a gesture of good will to the people that want that connection."

This article was first published on BANG Showbiz and is republished here with permission.

If you need help:
If you are worried about your or someone else's mental health, the best place to get help is your GP or local mental health provider. However, if you or someone else is in danger or endangering others, call police immediately on 111.
Or if you need to talk to someone else:
• Lifeline: 0800 543 354 (available 24/7)
• Suicide Crisis Helpline: 0508 828 865 (0508 TAUTOKO) (available 24/7)
• Youthline: 0800 376 633
• Kidsline: 0800 543 754 (available 24/7)
• Whatsup: 0800 942 8787 (Mon-Fri 1pm to 10pm. Sat-Sun 3pm-10pm)
• Depression helpline: 0800 111 757 (available 24/7)
• Rainbow Youth: (09) 376 4155
• Samaritans 0800 726 666
There are lots of places to get support. For others, click here.