Circa Waves release new song "Wake Up" from forthcoming new album
Publish Date

Monday, 28 November 2016, 10:26AM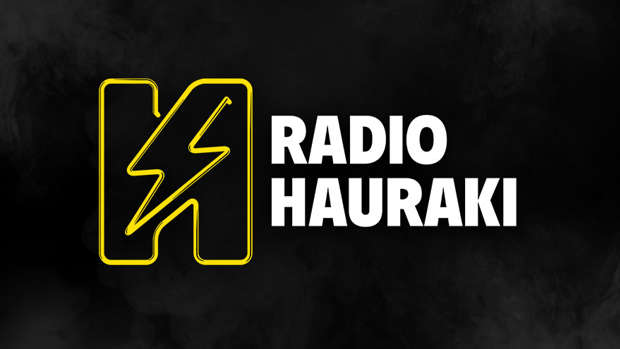 UK rockers Circa Waves make their long-awaited return today with the release of the huge new single "Wake Up", as well as announcing the release of their new album 'Different Creatures' on March 10.
This new single finds the band re-establishing themselves with a powerhouse rock sound, thanks to the co-production skills of Circa Waves frontman Kieran Shudall and studio legend Alan Moulder (Arctic Monkeys, Foals, Killers, Foo Fighters, Royal Blood, NIN). "Wake Up" sees walls of fuzzed guitars jostling for space with Shudall's trademark melodies, re-introducing the world to a band ready to push their sound forward and claim their place at the top of the table of UK guitar bands.
"Wake Up" is the first new single the Liverpool quartet has released since their massive 2015 album 'Young Chasers', and premiered as Annie Mac's Hottest Record In The World in the UK, as well as being given its Australian radio premiere by triple j yesterday.
Different Creatures the album is poised to be the grittier, 'night time' counterpart to the breezy summer vibes of its predecessor Young Chasers, which established them as firm favourites of Aussie audiences off the back of huge singles like 'T-Shirt Weather' and 'Fossils'.
Shaped by Shudall's perceptive songwriting that reflects the changes in the world he sees, 'Different Creatures' showcases a general sense of disenchantment, as he tackles weightier subject matter against the backdrop of a louder and more forceful band, delving into a sonic territory occupied by rock heavyweights such as Arctic Monkeys and Queens Of The Stone Age.
Shudall says of the new single "Wake Up" is a big and bold way to start. It shows we're not messing around anymore".
He adds that he has a new found perspective on his songwriting in the aftermath of the success of Young Chasers that has resulted in this maturing of the band's sound, encouraging them to evolve rather than rest on their laurels. "When I saw the way that people connected with it I really started to believe in myself. I'm a different person now – I feel like I've got a fire in my belly with this record."
'Different Creatures' is the sound of a band who are going with their hearts, reflecting the changes they're seeing unfold around them and moving forward. A risky move, but as fans will soon discover for themselves, it's a risk that has paid off creatively in droves.