Could a Pavement reunion actually happen
Publish Date

Friday, 29 September 2017, 1:33PM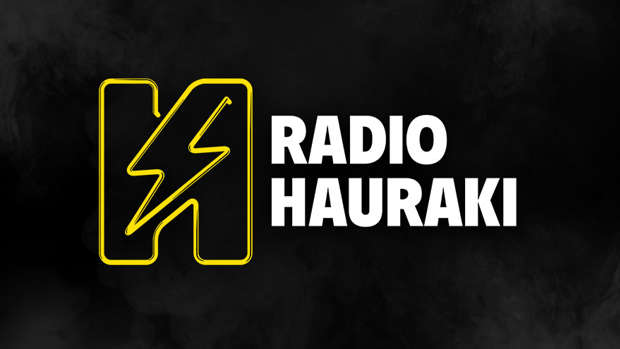 The National's frontman, Matt Beringer sings "You've been humming in a daze forever. Praying for Pavement to get back together." And he's not the only one. After Pavements reunion tour in 2011, we're praying that they'd get back together too. Well, there's whispers of a potential30th-Anniversary reunion tour in 2019!
Pavement's guitarist, Scott Kannberg, has said, "There has been some talk about out 30th anniversary in 2019 and maybe doing some stuff, stay tuned".
Although this potential reunion is still a couple of years off, a Pavement reunion would be massive. Pavement's sound is often compared the likes of Flying Nun, and Stephen Malkmus is no stranger to New Zealand after touring our shores with Pavement and his solo band The Jicks. With a bit of luck this will mean Malkmus and the boys will be gracing our shores in 2019.