Dave Grohl gave his own shoe to a girl on crutches at a Foos concert
Publish Date

Wednesday, 18 October 2017, 8:06AM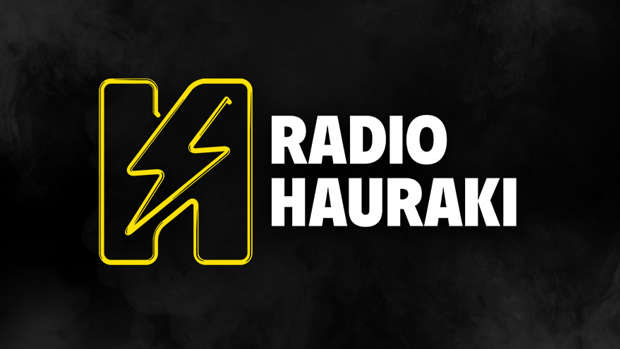 Dave Grohl, you've done it again!

Even though we already know Dave is the greatest New Zealander of all time, he still continues to surprise us.

Daves latest gesture was at a recent Foo Fighter's concert in Washington DC! 

A group of fans were lucky enough to go backstage before the gig and meet the band and among the group was a girl on crutches with only one shoe.

Dave Grohl's orthopedic doctor noticed that the girl, Sabryn, didn't have a shoe on one of her feet and insisted she should wear a shoe instead of a brace.

That's when arguably the kindest guy in the world, Dave Grohl, stepped up and offered his very own shoe. Dave said, "you need one of my high tops!"