Dave Grohl hints at Them Crooked Vultures reunion
Publish Date

Tuesday, 6 June 2017, 1:01PM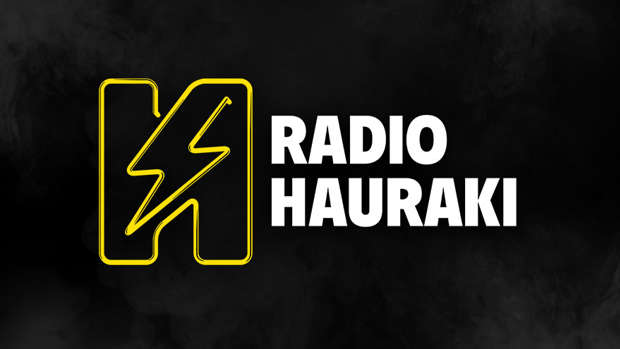 Things just get better for Dave Grohl and rock music fans.

Following the release of the surprise new Foo Fighters song "Run", Dave Grohl hinted at another treat.

In an interview with Beats 1 Radio, Grohl was asked about the chances of a follow-up album with the rock supergroup Them Crooked Vultures with him, Josh Homme & John Paul Jones.

"Every once in a while, you'll be up at night drinking a bottle of wine by yourself, and you'll watch some Crooked Vultures live thing on YouTube and go, 'We were so good!,' and then we'll text each other saying, 'Miss you man!' and then I don't hear from anybody for five months."

When asked about a reunion Grohl says "We do talk about it,".

Now, how good would that be?!

If you've haven't listened to Them Crooked Vultures yet, check out the videos below and give their debut album a bloody loud listen right now!