Dave Grohl invites Aussie kid onstage to play guitar and he kills it!
Publish Date

Sunday, 28 January 2018, 11:46AM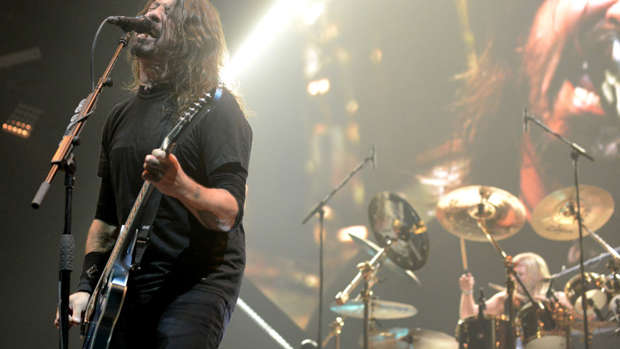 This would have to be the ultimate dream for any huge Foo Fighters fans!
Old mate might have a job as a guitar tech the next time the Foos come to Brisbane!

So, who wants to try this next weekend in Auckland?