Dave Grohl went and saw a Metallica gig and watched from the pit
Publish Date

Saturday, 12 August 2017, 10:42AM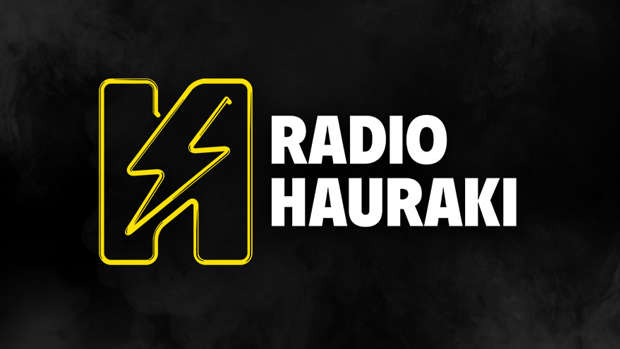 Dave Grohl and the Foos are about to release their new album 'Concrete and Gold' but Dave took some time out to catch a Metallica gig this week.

Did he go full rock star and watch from a private box? No, of course not!

Good guy Dave Grohl watching from the snake pit with the average fan, he posed for pictures and enjoyed having his face ripped off by James Hetfield's riffs.