David Bowie's 'Blackstar' Tops The NZ Album Charts
Publish Date

Saturday, 16 January 2016, 12:13PM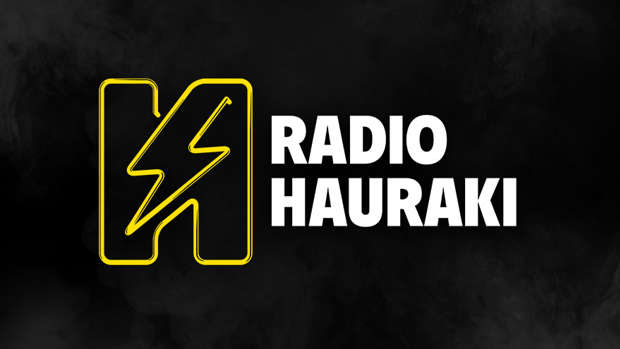 Five days after his death, David Bowie's Blackstar hit number one on the New Zealand album charts.
This is the fastest any act has topped the chart here after the artist has died.
New Zealand is the first country in the world where Blackstar has reached number one.
It is predicted to reach this status in Britain, the United States and Australia too.
Blackstar is the sixth Bowie album to top the charts in New Zealand.
The English superstar, who died in New York on January 10, now shares with Sir Elton John the record for the greatest number of charting albums in this country - 35.
According to Recorded Music New Zealand, 11 Bowie recordings have made or re-entered the country's Top 40 album chart this week:
• Blackstar (No 1 - new)
• Nothing Has Changed - The Very Best of David Bowie (No 4 - a re-entry to the Top 40 chart, having previously peaked at No 34 in 2014)
• The Best of Bowie (No 6, the same ranking it peaked at in 2002)
• The Best of Bowie 1969-1974 (No 14 - a re-entry to the chart, having previously peaked at No 17 in 1997)
• The Best of Bowie 1980-1987 (No 16 - originally issued in 2007, it's new to the Top 40)
• The Rise and Fall of Ziggy Stardust and the Spiders from Mars (No 20 - originally issued in 1972, it's new to the chart)
• Let's Dance (No 22 - a re-entry to the Top 40, having previously hit No 1 in 1983)
• Hunky Dory (No 30 - originally issued in 1971, it's new to the chart)
• The Next Day (No 31 - a re-entry, having previously hit No 1 in 2013)
• Station to Station (No 37 - a re-entry, having previously peaked at No 9 in 1976)
• The Best of Bowie 1974-1979 (No 38 - originally issued in 1998, it's new to the Top 40)

NZ Herald