David Bowie's spirit was with Billy Corgan when he recorded his latest album
Publish Date

Thursday, 19 October 2017, 10:09AM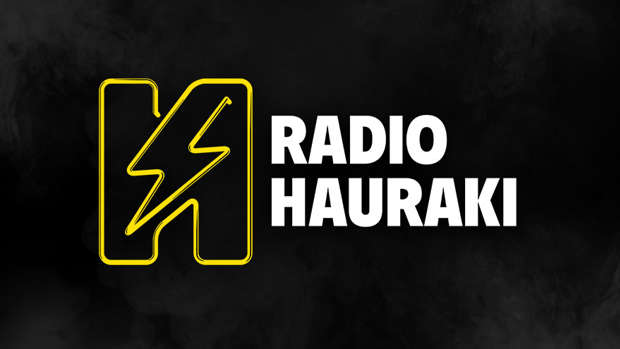 Billy Corgan claimed David Bowie's spirit was with him when he was recording his latest solo album.
The 50-year-old rocker felt the presence of his late friend - who died of cancer in January 2016 - while he was in the recording studio working on 'Zowie', a tribute track to the 'Jean Genie' hitmaker which appears on his new record 'Ogilala'.


He said: "When I was writing the song, the opening chord sequence reminded me of, like, the kind of chords David [would use] ... he'd do a lot of weird inversions.
"He was just in the air and so he kind of rode shotgun with me when I was writing this song."
And that isn't the only supernatural experience the Smashing Pumpkins singer - who is now recording under his full name, William Patrick Corgan - experienced recently.
The 'Tonight, Tonight' hitmaker recalled how he was writing in one room in his house, while his girlfriend, Chloe Mendel, was cooking in the kitchen.
He said: "I hit some weird key and the thing blanked and I lost eight day's worth of work."
At the exact same time, Chloe saw a vision of a woman in the kitchen which looked like Billy's mother when she was 25, and the two ran to find one another to share what had happened to them.
Billy - who was unable to retrieve his work - said: "It was like this weird ripple in time thing."
And the 'Bullet With Butterfly Wings' singer also claimed he once encountered a shapeshifter, though he refused to be drawn on the details.
Speaking to Sirius XM DJ Howard Stern, he said: "Let's just say I was with somebody once and I saw a transformation that I can't explain... I saw it. I was totally sober...
"Imagine you're doing something, you turn around and suddenly there's somebody else standing there. [A different human?] Sort of. It's hard to explain without going to detail, I'd rather not going into detail.
"They acknowledged it [but] they wouldn't explain.
It's a really messed up story. No [not a famous person]. I'm being vague on purpose.
"It's up there with one of the most intense things I've ever been through."

This article was first published on BANG Showbiz and is republished here with permission.