David Bowie's "Starman" working lyrics document to be put up for auction
Publish Date

Wednesday, 25 October 2017, 8:49AM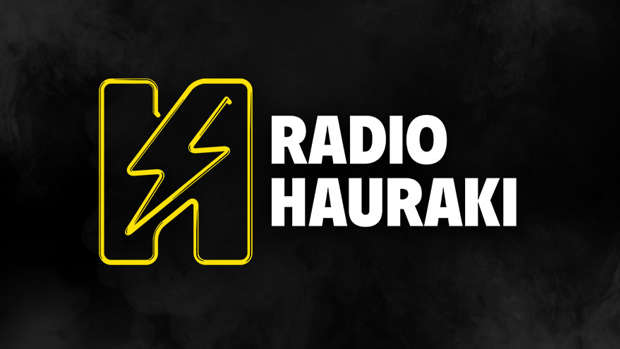 A document containing the working lyrics for David Bowie's "Starman" is to be put up for auction.
The 1972 song marked a turning point in Bowie's legendary career and the early draft for the track - which is tipped to sell for £4,500 - is noticeably different to the final version of the song, which was Bowie's first notable success following 'Space Oddity' in 1969.
One difference includes the first line, which originally read: "Some cat was layin down some rock 'n' roll, 'lotta soul, he said'."
But by the time the track was actually released, the line read: "Some cat was layin' down some get it on rock 'n' roll, he said."
Another of the amendments arrives later in the same verse, when the line "Came back on a wave of phase" was switched to "Came back like a slow voice on a wave of phase haze".
Auctioneer Darren Julien told the Daily Mirror newspaper: "'Starman' was one of the most important songs of Bowie's career and was his first hit in the 1970s.
"Shortly after he scored a position on 'Top of the Pops' in July 1972 and this performance was credited as being his first UK TV performance of the song.
"This being an actual version of his working lyrics makes this item one of Bowie's most important working manuscripts to come up for auction."
The paper is not signed by the iconic musician - who passed away in January 2016, aged 69 - but is being auctioned off with a letter of authenticity proving the lyrics were handwritten by Bowie.
The annotations are written in black ink and the title 'Starman' - which sits at the top of the page - is underlined and in block capital letters.
The lyrics for 'Starman' - which featured on Bowie's 'The Rise and Fall of Ziggy Stardust and the Spiders from Mars' album - are scheduled to be auctioned in Los Angeles on November 4.

This article was first published on BANG Showbiz and is republished here with permission.