Deftones staying quiet on the details for the 20th anniversary of 'White Pony'
Publish Date

Wednesday, 4 March 2020, 1:26PM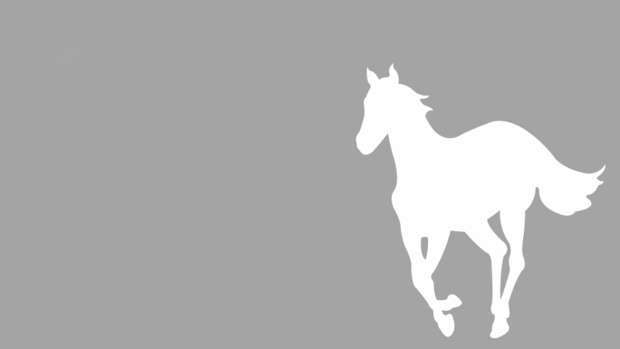 While Deftones aren't going on an all-out anniversary tour this summer in celebration of their seminal 2000 album, 'White Pony', the band isn't ruling out something special.
White Pony turns 20 years old on June 20 of this year. The band will be on tour in Europe when the date arrives; its summer tour with Gojira and Poppy kicks off a little over a month later in Portland, Oregon.
The platinum-selling album was the first for keyboardist/turntablist Frank Delgado, who agreed in a recent interview with Forté that the band ought to plan something to mark the occasion.
"I'm sure we might do a few things here or there, but I know we haven't really talked about, and I don't think we've ever really done that either," Delgado said. "But I think that record is really seminal for us that it might need the attention!"
Looking back, Delgado recalls how 'White Pony' went against the grain of what was popular at the time with rock and metal in America.
"We could have easily rode some wave but we trusted our instincts of what we thought we should be doing and that was a pretty big success at the time," he said.
Deftones have a new album in the works with 'White Pony' producer Terry Date, though the band hasn't offered many substantives update since frontman Chino Moreno said that the instrumental tracks for the LP were recorded last summer.
When prompted by Forté, Delgado said the new album is "basically done. I think we need to tie up a few things here and there to fix it but I think that's coming in the real near future — I know it is."
Moreno has said the album will arrive this year, but it remains unclear when. Drummer Abe Cunningham told Mixdown last month that he believes the release will come in the second half of 2020.

This article was first published on iheart.com and is republished here with permission