Eagles of Death Metal offered to beat up Dr. Luke for Kesha
Publish Date

Thursday, 5 October 2017, 8:52AM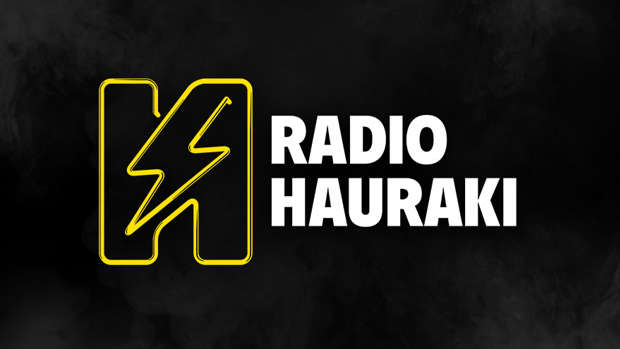 The 30-year-old singer became friends with the rockers when she was just 14 as a huge fan of the band, and they were by her side when she was fighting to be released from her recording contract with the producer, who she claimed abused her.
Frontman Jesse Hughes said: "When she was going through her s**t, we were like her big brothers. I was like, 'Who do I f**k up? You want me to go to his place right now? You want me to beat that f***ing contract out of him right now? I will.' That's how strongly I felt about it. That's not even a lie, man."
And the band were honored to be asked by Kesha to appear on her new album, 'Rainbow'.
Jesse said: "I was like, 'You want us to be on the record, when there's a lot on the line?'"
During her court battle - which ultimately failed - Kesha received support from a number of other artists, with Taylor Swift donating $250,000 towards her court expenses, and the 'Praying' hitmaker knows she can always rely on the 'Look What You Made Me Do' singer whenever she needs her.
She told 'Rolling Stone' magazine: "[Taylor] is a f***ing sweetheart. Very, very sweet, very, very genuine, extremely generous, picks up the phone every time I call her. My mom doesn't even always pick up the phone!"
The 'Tik Tok' singer admits she has been "through a lot" over the last few years, but no longer wants to speak about her lengthy legal battle with Luke, who denied all her allegations.
She simply said: "I've been through a lot, and a lot we can't talk about."

This article was first published on BANG Showbiz and is republished here with permission.