First NZ Music Award Nominees Announced
Publish Date

Thursday, 1 October 2015, 8:10AM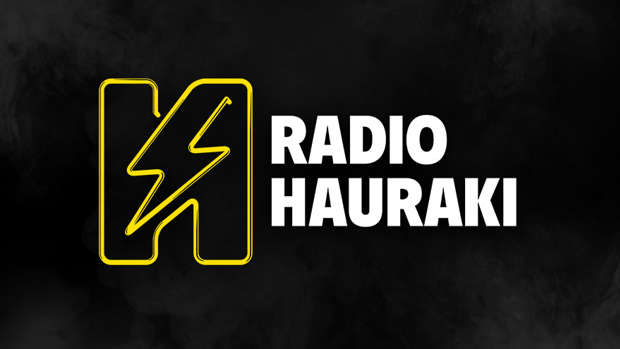 New Zealand Music Awards nominees announced for album makers and artists.

The nominees for the first three New Zealand Music Awards were announced today, recognising the best work of those who engineer, produce, and design the covers for local albums.

The finalists in the best producer category are Sean Donnelly for his own album Saint John Divine, Joel Little for his work on Evergreen by Broods, and Clint Murphy for his work on We Rise by Devilskin.
Murphy is also a finalist in the best engineer category for We Rise, along with Evan Short for his work on FVEY by Shihad, and Lee Prebble for his work on Drylands by Mel Parsons. Shihad get another nod in the best album cover category, with Alt Group the finalists for their FVEY cover, and so do Broods, with Kelvin Soh with finalist for his Evergreen cover.
The final spot goes to Barny Bewick for his cover for The Colossus by Cairo Knife Fight.
The rest of the finalists will be announced on October 13 at a ceremony in Auckland, and the winners of the three technical categories will also be announced, along with the finalists for the Critics' Choice Prize, and this year's NZ Herald Legacy Award winner.

NZ Herald