Foo Fighters Carpool Karaoke "a little uncomfortable" according to Dave Grohl
Publish Date

Wednesday, 11 October 2017, 9:56AM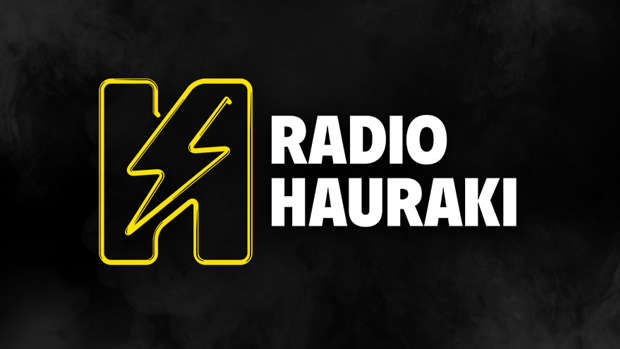 The Foo Fighters have spent plenty of time cramped in small tour buses over the years.
But few rides have been as uncomfortable as their Carpool Karaoke segment with James Corden, according to band mates Dave Grohl, 48, and Pat Smear, 58, in an interview with NME.
Filming The Late, Late Show With James Corden segment was "a little uncomfortable" according to the band's founder and lead singer, Grohl.
The former Nirvana drummer wasn't too happy about being made to sing his own songs.
"I don't mind singing my own songs at Glastonbury or The O2 but if I had to sing you a song right now I'd be too embarrassed," said Grohl, reports Daily Mail.
Guitarist Pat Smear added that "singing other people's songs would have been easier."
The Everlong hitmaker agreed: "I could do that all day. We did The Ramones, and Rick Astley, but [the show] didn't use it. I don't know why."
"By hour three in dude's car it got less fun,' guitarist Pat Smear told NME.
"It kinda went on. When we stopped at Guitar Centre, that felt like we were done, but it was like 'this is halfway'."
After singing several of the rock band's hits including All My Life, Best Of You, Learn To Fly and their new single, The Sky Is A Neighborhood, Corden dragged the band into The Guitar Center in Hollywood.
Inside the iconic Los Angeles music store, Grohl, Corden and Taylor Hawkins had a 'drum-off', with Corden struggling to keep up.
Not that he could be expected to, given Hawkins has been the band's drummer since 1997 and Grohl is the third highest paid drummer in the world, having earned an estimated $225 million by 2012.
The band then gave an impromptu performance of Rick Astley's Never Gonna Give You Up in front of stunned shoppers, with Corden on lead vocals.
But despite the negative experience, Grohl admitted that he is a fan of Corden: 
'Oh he definitely is [a music lover].' 
'And he's a very nice guy.'

This article was first published on nzherald.co.nz and is republished here with permission.