Foo Fighters New Album "Takes A Left Turn"
Publish Date

Monday, 22 September 2014, 12:59PM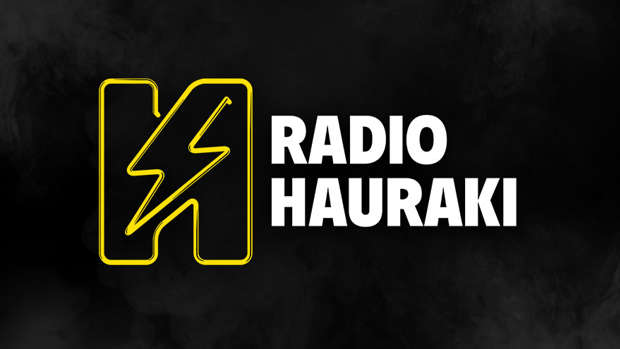 Foo Fighters new album "takes a left turn" according to Nate Mendel.
The bassist - who joins lead singer Dave Grohl, Taylor Hawkins, Chris Shiflett, Pat Smear and keyboardist Rami Jaffee - has revealed that the band's new album, 'Sonic Highways' is less traditional than their other records.
Nate explained: "They're fairly straight forward Foo Fighters songs and almost every one of them takes a left turn and goes off on some psychic odyssey with the guest musician in the middle.
"Sometimes there's an awkward transition back into the song. You catch on with a few of them, where we go, 'Oh f**k!' and we're back into the final chorus. There are a few elements that are looser than traditional Foo Fighters moments."
Nate also hinted that Foo Fighters were thinking about doing something special for their fans to celebrate being together for two decades.
He added to NME magazine: "We're planning on doing a pretty unique and cool idea for our 20th anniversary. It's something that'll be ****ing cool - plus all of the usual things like festivals."
BANG Showbiz