Foo Fighters To Make Official Announcement Amidst Break-Up Rumours
Publish Date

Thursday, 3 March 2016, 8:02AM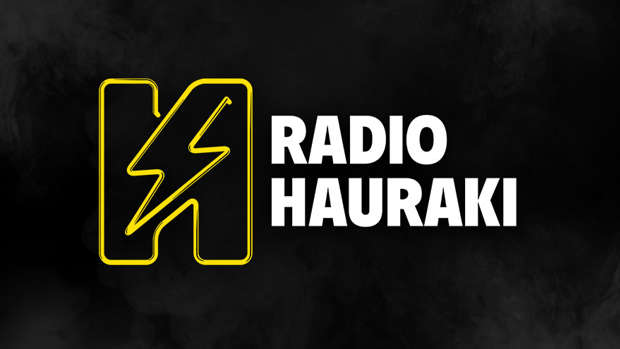 And here it is... Well played Foo Fighters... Well played!!!



So is this the end for the Foo Fighters? IS Dave Grohl going solo?

Page Six is reporting that Grohl - who performed by himself during the Oscars - is going to split off from the band and go it alone.

Rumours are the band are calling it a "Break" at this stage but according to SPIN Taylor Hawkins is not very happy about the situation.

An interview with the drummer he recently did features where he claim the Foo Fighters are on "Indefinite Hiatus" or as he calls it "I Hate Us". (Skip to 5.10 minute mark)



The band's official Twitter account hinted at an announcement to come soon.





So yeah, stay tuned...

h/t: spin.com