Green Day's 'Insomniac' 25th Anniversary reissue is being released
Publish Date

Friday, 19 March 2021, 12:29PM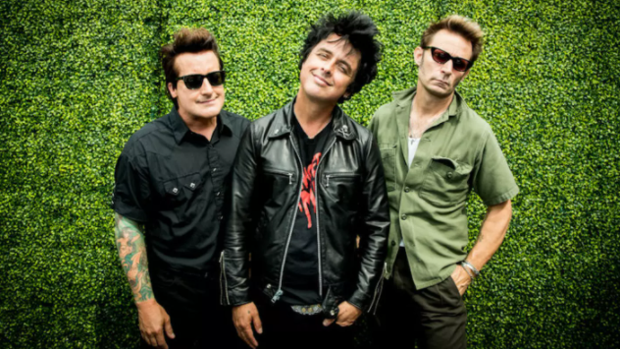 Green Day's Insomniac might have technically turned 25 back in October, but the pandemic caused a delay in celebrations. Fans eager to get their hands on the album reissue won't have to wait any longer — it's coming out on Friday (October 19). Aside from a digital release, it will also be available as a double LP on standard black and translucent orange vinyl. The first record features a remastered version of Insomniac, while the second includes eight never-before-heard live tracks from the Prague stop of the Insomniac World Tour on March 26, 1996.
The 25th Anniversary Edition of Insomniac is available here. Check out its full tracklisting below.
Insomniac 25th Anniversary Edition Tracklist
1. Armatage Shanks
2. Brat
3. Stuck with Me
4. Geek Stink Breath
5. No Pride
6. Bab's Uvula Who?
7. 86
Side 2
1. Panic Song
2. Stuart and the Ave.
3. Brain Stew
4. Jaded
5. Westbound Sign
6. Tight Wad Hill
7. Walking Contradiction
Side 3
1. Armatage Shanks (Live in Prague)
2. Brat (Live in Prague)
3. Geek Stink Breath (Live in Prague)
4. Stuck with Me (Live in Prague)
5. Brain Stew (Live in Prague)
6. Jaded (Live in Prague)
7. Walking Contradiction (Live in Prague)
8. 86 (Live in Prague)
This article was first published on iheart.com and is republished here with permission