How Deftones Made Real Gore Emerge From The Chaos
Publish Date

Friday, 8 April 2016, 8:50AM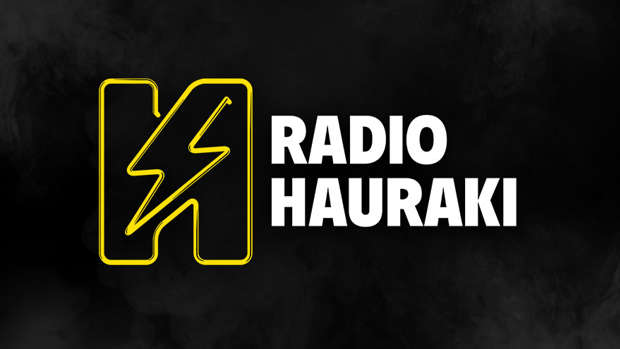 Chris Shultz from the NZ Herald blasts the new Deftones record 'Gore' which is out today and shares a few thoughts.

 There was plenty of noise in the studio during the recording of the Sacramento rockers' latest album. Chris Schulz talks to Sergio Vega.

On the first couple of listens, you could say the new Deftones record sounds a lot like their other albums.
Blockbuster riffs? Skullcrushing rhythms? Chino Moreno's tortured howl crisscrossing over eyes-skyward atmospherics? Check, check and check.
But don't be alarmed, fans. There may be a definitive formula to Deftones' downtuned mayhem, but bassist Sergio Vega says the progression on their new album takes a few listens to sink in.



Read the full review at NZ Herald