Jake Bugg Already Has Over 10 Songs Written For His New Album
Publish Date

Monday, 22 September 2014, 12:26PM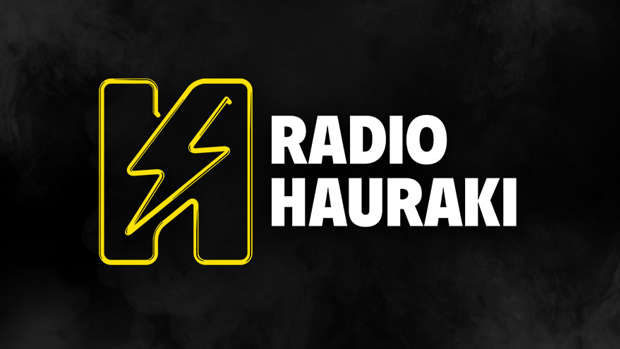 Jake Bugg is already working on his third album and has 10 to 15 songs saved on his iPhone.
Although the 'Lightning Bolt' singer only released his second record 'Shangri La' in October, he is already hard at work on new music but won't let anyone hear it yet.
Insisting that the songs are not yet completed, he told NME magazine: "I've been trying to keep what I'm doing under wraps at the minute. A producer or someone could stick me on the mics and I'll just make something up on the spot and not share the ideas that I've actually spent a bit of time on because I just want to have a bit more time with it."
However, he has been asking producer Rick Rubin for advice.
He explained: "I show him ideas and keep him updated with what I'm doing, because he's a great guy and his advice is always great to hear."
Jake loved working with Rick, who has recorded with the likes of Ed Sheeran, Kanye West and Eminem, on his second record.
He previously explained: "Despite if I knew him or not, I had enough people telling me the reputation he had, so I just didn't think it was an opportunity to turn your nose up at.
"You might learn something, you might get something out of it, you might not, but you'll definitely learn something.
"The experience as a whole was great, he brought in great musicians. I just had a load of ideas, and I'd sit down and teach the band. He'd drag those ideas out of me and make sure I turn them into songs.
"It was just pretty relaxed, we'd record a song four or five times and then onto the next. Pretty easy."
BANG Showbiz