Johnny Depp burnt Marilyn Manson's underwear
Publish Date

Monday, 13 November 2017, 12:03PM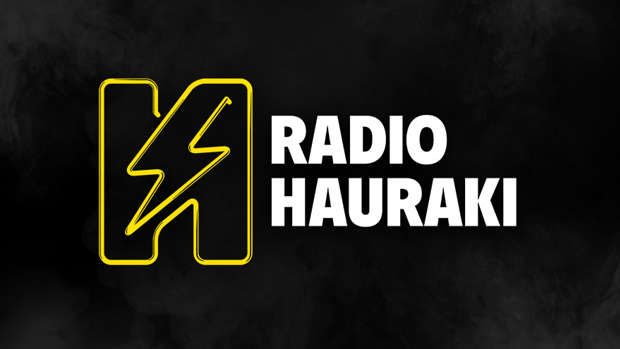 Johnny Depp burnt Marilyn Manson's underwear for his new music video.
The Hollywood icon stars alongside the controversial musician in his eye-catching video for the track 'KILL4ME', which features two naked women, Marilyn without any clothes on and Johnny burning the underwear of his long-time showbiz pal.
Of the bizarre video, Marilyn says: "At the end, when you see the underwear burning, those are mine - and that's Johnny's lighter - he burnt my f***ing underwear!
"I was embarrassed to be nude in front of these two girls, Johnny too.
We've been friends for so long but we don't sit around and look at each other's undercarriages."
The high-profile duo have been friends for nearly two decades and according to Marilyn, they share much in common.
He told The Sun newspaper: "We were both white trash from hillbilly country, to use the vernacular, and sharpened our teeth in Florida."
Johnny, 54, recently attracted negative headlines when he attended the premiere of his latest movie, the Sir Kenneth Branagh-directed 'Murder on the Orient Express', looking slightly worse for wear.
But Marilyn - whose real name is Brian Warner - has come to the defence of his friend, insisting he looked "handsome as f**k".
He said: "The press said he looked worse for wear and reeked of booze.
He looked handsome as f**k and I want to go on record saying that."
Marilyn is the godfather to Lily Rose, the 18-year-old daughter of Johnny and Vanessa Paradis.
And the 48-year-old musician - who doesn't have any children of his own - has admitted to being inspired by the actor's parenting skills.
He shared: "Seeing Johnny raise his two kids who are so intelligent and so successful in just being happy while in a world where their father is always in the spotlight and working is very admirable.
"This gives me hope because I always worried about not being around enough to have my own kids, not the fact I'd be irresponsible or leave absinthe lying around. I'm still not sure it's fair bringing up a kid in my world.
"I wouldn't want the baggage that comes with being Marilyn Manson to affect them."

This article was first published on BANG Showbiz and is republished here with permission.