Judge Dismisses Release Of Kurt Cobain Death Scene Images
Publish Date

Monday, 3 August 2015, 3:19PM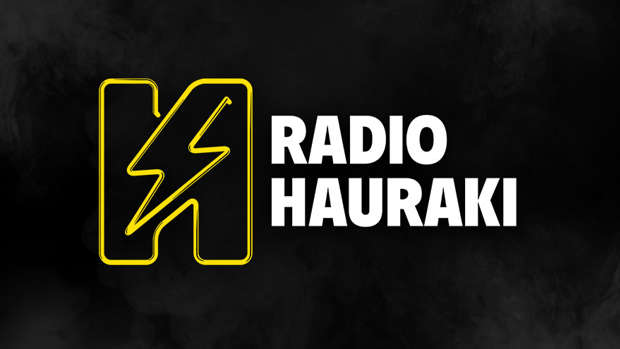 A Seattle judge has dismissed the efforts to release photographs of Kurt Cobain's death scene.
TV host Richard Lee, who hosts a show on public access TV called Now See It Person To Person: Kurt Cobain Was Murdered, wanted police to release the official images to prove his theory that Cobain was murdered, NME.com reports.
King County Superior Court Judge Theresa Doyle dismissed the lawsuit over Lee's failure to correctly follow official procedures. Ruling he did not give police enough time to respond to his request.

Cobain's daughter Frances Bean said During Lee's court case, that if the photographs were released, it would have lasting psychological effects on her and her family.
"I have had to cope with many personal issues because of my father's death. Coping with even the possibility that those photographs could be made public is very difficult. Further sensationalising it through the release of these pictures would cause us indescribable pain."

NZ Herald