Kasabian Hint At Heavy Next Album
Publish Date

Monday, 22 September 2014, 1:02PM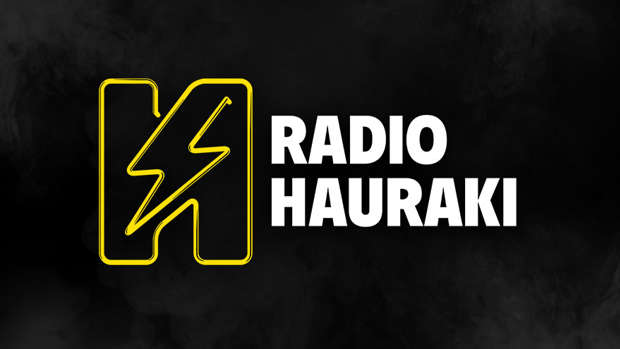 Kasabian's next album will be "bombastic" and "heavy".
The group only released fifth LP '48:13' earlier this year but guitarist and songwriter Serge Pizzorno is already looking ahead to their next record and says he is excited about putting some ideas together.
He said: "I'm always thinking about the next record. AS soon as a week's passed on finishing one record, I'm on to the next.
"I've no idea whatsoever what it's going to be like yet - this is the best bit because it could go anywhere.
"But it'll definitely be heavy. It'll definitely be bombastic. That's what's going on in my head right now."
In December, Kasabian will undertake a five-night residency at London's Brixton academy and have promised each gig will be different.
Serge said: "There's something nice about playing there for a week.
"We can properly settle in and take over.
"There's a hell of a lot of songs to choose from now so we'll mix it up massively. We're definitely going to make sure it's not the same every night."
The 'Fire' rocker also bemoaned the lack of good bands releasing music, admitting he is never a fan of solo artists.
He added to NME magazine: "I'm just sick of solo artists. I wanna see more bands. I just remember solo artists being d***s.
"I've always loved bands, there's something magical about them. That's all I want. Come on you little f*****s, where are you?"
BANG Showbiz